Lumitouch 3000 Controllers

The LUMITOUCH controls RGB lighting with a simple push of a button. This controller uses the most advanced PWM digital adjusting technology and is capable of controlling all three channel LED RGB products, with 640 thousand colors for choice, with 15 automatic changing modes. The Lumitouch Controller is perfect for both commercal and residential applications, including but not limited to RGB LED modules, RGB LED strip, and Lumirtape.
Lumitouch 3000 Product Downloads:
Specs & Part Number
Installation Documentation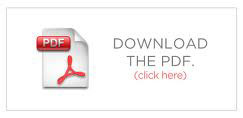 .