LED Lighting Applications
Welcome to our comprehensive guide to LED lighting applications in South Florida! Whether you're a homeowner looking to upgrade your lighting system or a business owner searching for energy-efficient solutions, this page will provide you with valuable information about LED lighting options and applications available in the vibrant region of South Florida.
LED Lighting Applications in South Florida: Illuminating the Sunshine State
Are you looking to enhance your lighting solutions while reducing energy consumption in South Florida? LED lighting applications offer a wide array of benefits, making them the perfect choice for residential, commercial, and industrial spaces. In this article, we will explore the various LED lighting applications available in South Florida, showcasing their efficiency, versatility, and the positive impact they can have on your environment.
Let's explore some of the top LED lighting Applications in South Florida: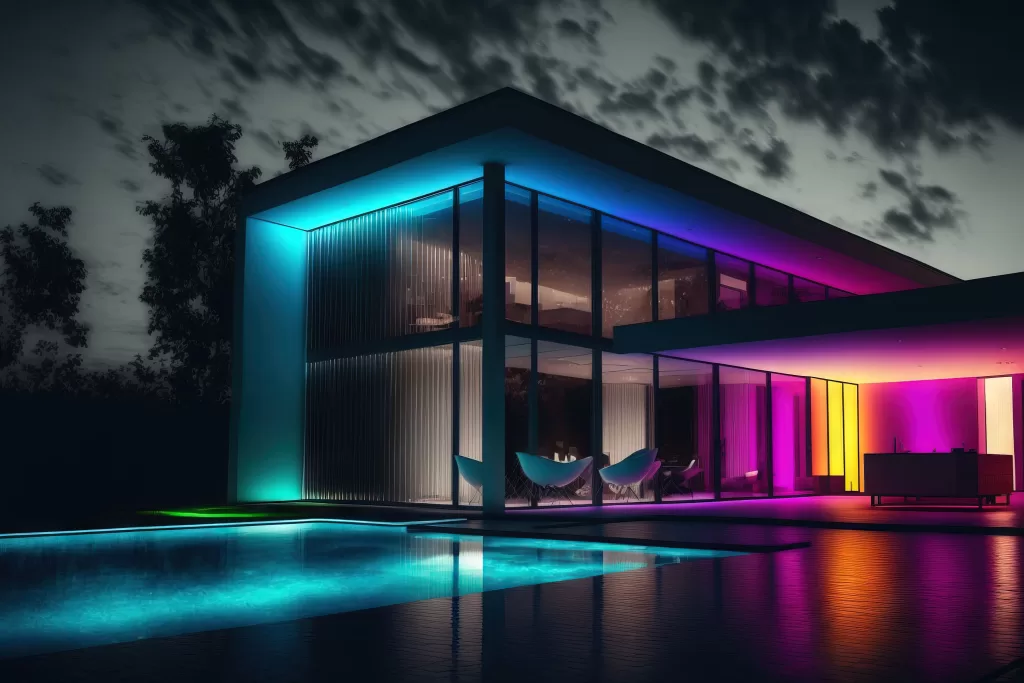 Miami's vibrant cityscape benefits greatly from Indoor Outdoor LED Lighting. Not only does it enhance aesthetics and safety, but it also saves on energy costs. These lights are resilient against Miami's humid climate and offer longevity, reducing maintenance expenses. Embrace this eco-friendly, cost-effective lighting solution to illuminate Miami's iconic landscapes and urban spaces efficiently.