Green Technology - Indoor and Outdoor LED Manufacturer
Headquartered in Miami, LUMIRON is a manufacturer built on a team of highly qualified engineers and specialists in the LED Lights industry since 2001. Product quality, custom manufactured LED lighting and customer care are the foundation of LUMIRON. We strive for continuous growth in the LED Lights industry through our innovative, custom LED lights applications and rigid quality control. We are committed to on-time shipping and our staff is dedicated to providing you with the best possible one-on-one service for all your commercial/industrial, marine and residential lighting needs. The LUMIRON group has been a pioneer in the field of LED lights since its advent. We have left no stone unturned in this field. The vast range of lighting custom products LUMIRON manufactures stands proof of our expertise in this field. LUMIRON will custom manufacture to your specific design and required specifications any LED lighting application you may need for your most complex lighting project. Talk to us – We Will Deliver.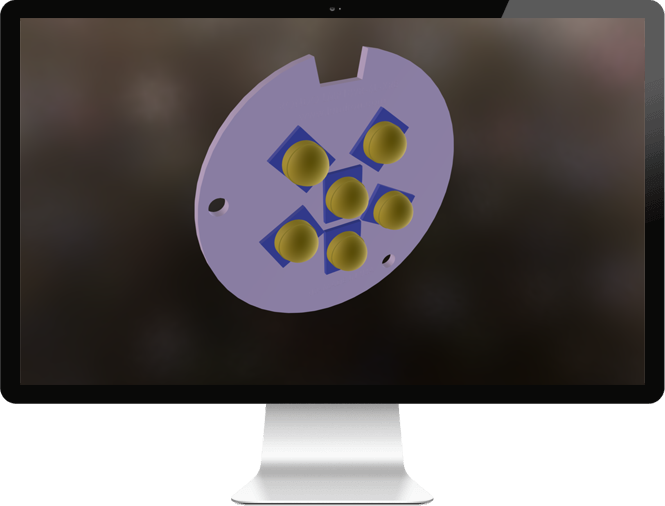 Custom Orders
The customers brings to us their ideas, the project is designed according to the clients needs.
Development
Products are manufactured in our facilities in Miami Florida U.S. by highly qualified personal.
Standards & Regulations
The products manufactured by Lumiron, Inc are ETL Listed or UR Certified.
Shipping & Handling
Finished products are picked up by customers in our facilities or shipped out via UPS or FEDEX.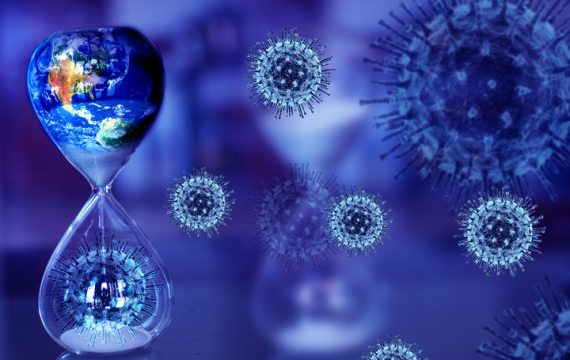 The pandemic created a surge in germicidal solution-seeking, but lighting for general human health remained a focus for commercial enterprises and researchers alike. Carrie Meadows Dec 11th, 2020 It should surprise no one that the analytics of our lighting for health & wellbeing channel revealed that the most-read articles of 2020 presented both scientific and commercial advances in ultraviolet (UV)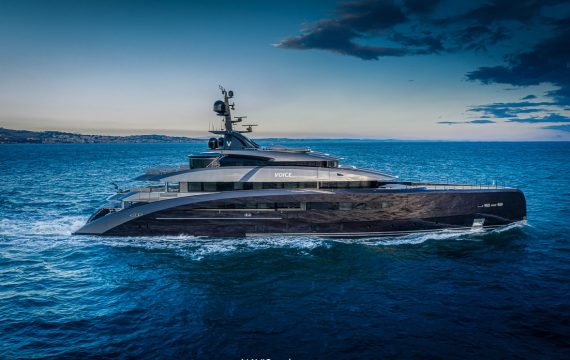 Italian shipbuilder CRN has delivered its latest, and fully-custom steel and aluminum M/Y 137 megayacht. The historic shipyard has created the 62m vessel, and she has now set sail on her maiden Mediterranean cruise. The yacht has an inimitably Italian touch with aerodynamic external lines, with the smoky quartz hull delivering a striking impression. Owner's personality and resolve shine through'.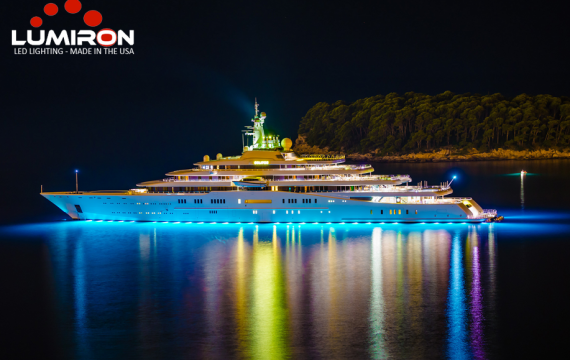 The "Underwater Lighting Market – Growth, Trends, and Forecast (2019 – 2024)" report has been added to ResearchAndMarkets.com's offering. The Underwater Lighting market is expected to record a CAGR of 3.7% over the forecast period 2019-2024. The underwater lighting is used for the decoration purpose in the pools or recreational ponds. The underwater lights are also installed for aesthetic water-featured landscaping. Underwater lights are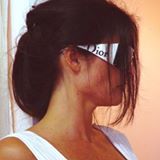 Spectacular custom yacht LED lighting!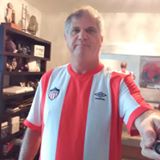 great place to buy led light.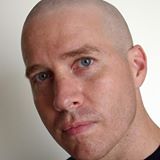 Awesome custom LED lighting. Made in the USA. Clever ideas. Careful engineering.
20725 NE 16th Ave A-33, Miami, FL 33179