Green Technology - Indoor and Outdoor LED Manufacturer
Headquartered in Miami, LUMIRON is a manufacturer built on a team of highly qualified engineers and specialists in the LED Lights industry since 2001. Product quality, custom manufactured LED lighting and customer care are the foundation of LUMIRON. We strive for continuous growth in the LED Lights industry through our innovative, custom LED lights applications and rigid quality control. We are committed to on-time shipping and our staff is dedicated to providing you with the best possible one-on-one service for all your commercial/industrial, marine and residential lighting needs. The LUMIRON group has been a pioneer in the field of LED lights since its advent. We have left no stone unturned in this field. The vast range of lighting custom products LUMIRON manufactures stands proof of our expertise in this field. LUMIRON will custom manufacture to your specific design and required specifications any LED lighting application you may need for your most complex lighting project. Talk to us – We Will Deliver.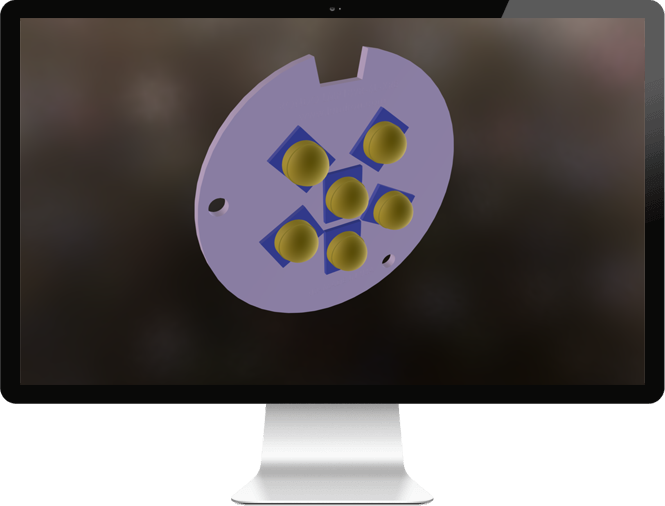 Custom Orders
The costumers brings to us their ideas, the project is designed according to the clients needs.
Development
Products are manufactured in our facilities in Miami Florida U.S. by highly qualified personal.
Standards & Regulations
The products manufactured by Lumiron, Inc are ETL Listed or UR Certified.
Shipping & Handling
Finished products are picked up by costumers in our facilities or shipped out via UPS or FEDEX.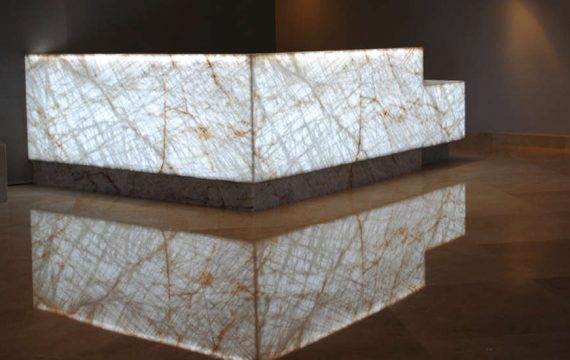 The global LED panel light market was worth US$ 15.02 Billion in 2018. According to the estimates, the market is anticipated to exceed US$ 32.28 Billion by 2024, growing at a CAGR of 13.86% during 2019-2024. Unlike fluorescent light fixtures, LED panel lights have no-restrike delays and can start instantly and can be easily installed in fast retrofitting situations. Apart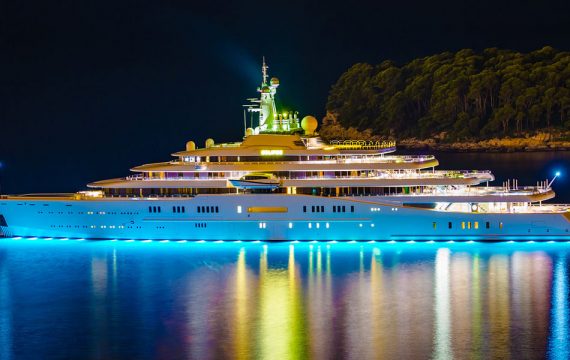 Superyachts are equipped with bulletproof glass, Swarovski interiors, and more. 10 things that make multimillion-dollar yachts truly luxurious. It was once the case that luxury yachts were simply a comfortable way of traveling from one island to another in the Caribbean or Mediterranean charter grounds, and the height of luxury was a fast motor yacht with sizeable lounge and a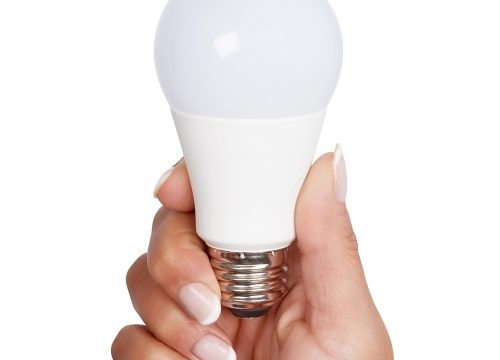 Healthe Inc. has added an LED bulb to its line of circadian lighting products that can dynamically change spectral output over the course of the day, delivering what it says are invigorating blues in the morning and minimizing the blues in the evening for relaxation. The new SunTrac A19 serves as an all-in-one combination of Healthe's existing GoodDay and GoodNight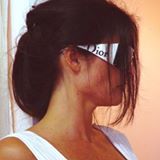 Spectacular custom yacht LED lighting!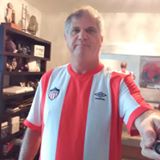 great place to buy led light.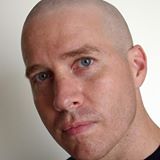 Awesome custom LED lighting. Made in the USA. Clever ideas. Careful engineering.
20725 NE 16th Ave A-33, Miami, FL 33179