Green Technology - Indoor and Outdoor LED Manufacturer
Headquartered in Miami, LUMIRON is a manufacturer built on a team of highly qualified engineers and specialists in the LED Lights industry since 2001. Product quality, custom manufactured LED lighting and customer care are the foundation of LUMIRON. We strive for continuous growth in the LED Lights industry through our innovative, custom LED lights applications and rigid quality control. We are committed to on-time shipping and our staff is dedicated to providing you with the best possible one-on-one service for all your commercial/industrial, marine and residential lighting needs. The LUMIRON group has been a pioneer in the field of LED lights since its advent. We have left no stone unturned in this field. The vast range of lighting custom products LUMIRON manufactures stands proof of our expertise in this field. LUMIRON will custom manufacture to your specific design and required specifications any LED lighting application you may need for your most complex lighting project. Talk to us – We Will Deliver.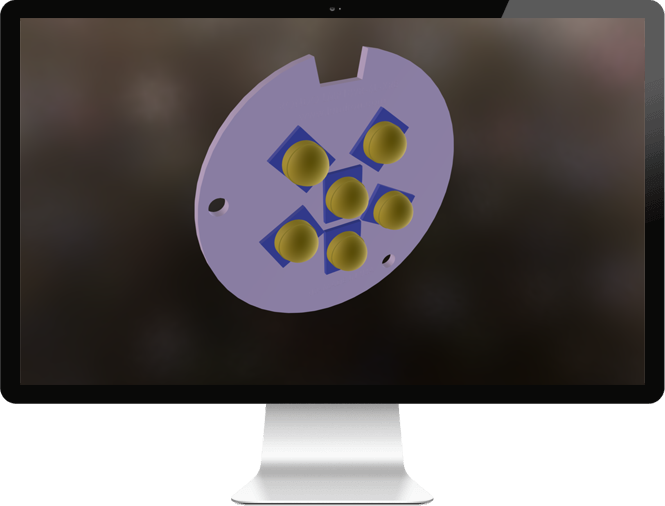 Custom Orders
The costumers brings to us their ideas, the project is designed according to the clients needs.
Development
Products are manufactured in our facilities in Miami Florida U.S. by highly qualified personal.
Standards & Regulations
The products manufactured by Lumiron, Inc are ETL Listed or UR Certified.
Shipping & Handling
Finished products are picked up by costumers in our facilities or shipped out via UPS or FEDEX.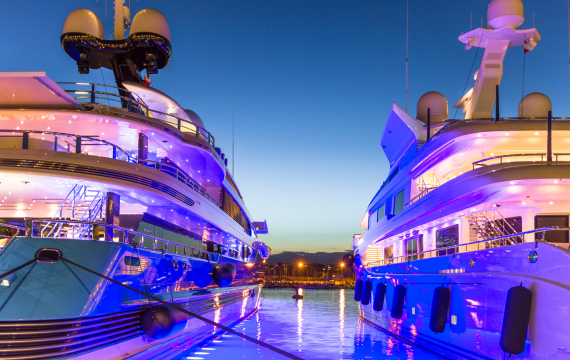 After 400,000 hours of planning, the 78th annual Miami International Boat Show will shift into gear Thursday, Feb. 14 at the Miami Marine Stadium. The five-day event is expected to inject $850 million into the Florida economy and attract more than 100,000 attendees. It's where 1,000 marine businesses — hundreds of which have operations in South Florida — are expected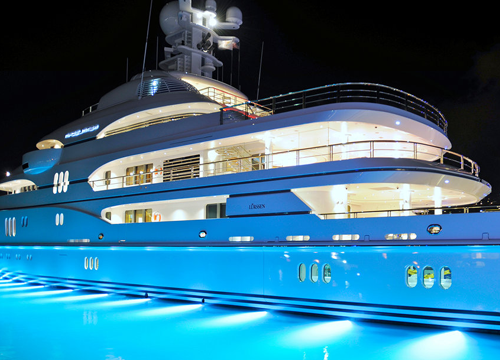 Fort Lauderdale, Florida, the "Yachting Capital of the World" will host the 59th Fort Lauderdale International Boat Show on October 31- Nov 4, 2018. The show exhibits range from yacht builders and designers to exotic cars and brokerage yachts. Every year, the show exhibits a vast array of the industry's latest boats and yachts of all sizes, worldwide debuts, plus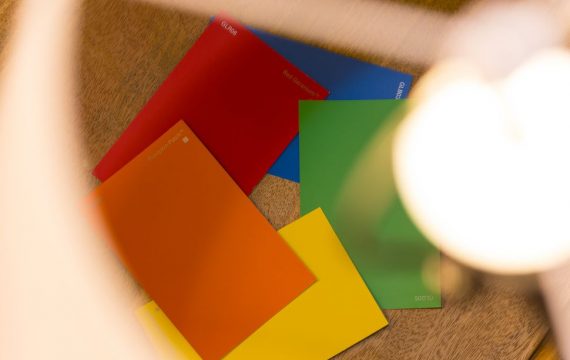 Cree has announced the XLamp eTone LEDs — chip-on-board (COB) products that deliver 90-CRI color quality with the same efficacy levels of competitive 80-CRI offerings. Lumileds has announced the Luxeon V2 family of high-power LEDs that utilize technology developed in the company's chip-scale package (CSP) products to bring higher performance to a 3.5×3.5-mm package. Both offerings deliver solid-state lighting (SSL)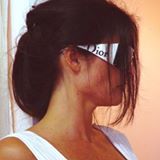 Spectacular custom yacht LED lighting!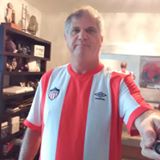 great place to buy led light.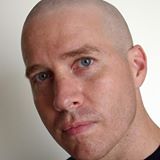 Awesome custom LED lighting. Made in the USA. Clever ideas. Careful engineering.
20725 NE 16th Ave A-33, Miami, FL 33179